I was at the Sprouts Market near Fashion Place Mall yesterday with the hubs. We were getting lots of Farmer's Market produce because it is so fresh and delicious there. They had this most delicious looking soup bar! It made me want to go home and make soup. So I did! (after I got lots of yummy organic veggies and fruits!)


But before I did I had to sample some of their BUTTERNUT SQUASH soup. It was delicious. The veggie gourd is low in fat and high in fiber and potassium too. Yum to that, right? It had a hint of nutmeg in it.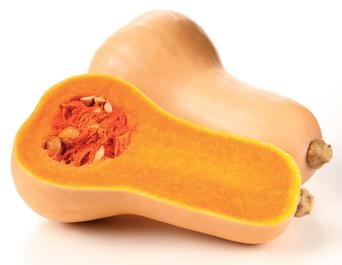 Butternut Squash makes a delicious soup! I'll have to mess around with that one!

Another soup I love to make is broccoli cheese or cream of broccoli. It is easy and sosooooo yummy. The recipe is HERE.



I got a few yellow crook-neck squash, some zuchini and a really giant sweet onion and a giant yellow pepper!. And their avocados were GIANT! They know how to grow stuff! For sure! I'll be making a great salad with those things. But what I really love are their fruits. They had blackberries for $2.50 a basket that were so big and sweet looking I bought 2 baskets! And the Cuties were so cute!
The recipe for this homemade chicken noodle soup with homemade noodles is HERE. It's another favorite soup of mine, perfect for the cold, rainy weather we've had lately, and especially today!
White Bean Chicken Stew
And here is my Clam Chowder Soup. It's one of my hub's favorites.
Here is my recipe for clam chowder. You can delete the clams and add some parmesan cheese and it's a pretty good Potato Cheese soup too.
But it got me thinking about how much healthy stuff goes into soup and how we could probably lose more weight if we just replaced a few pasta dishes with veggie soups and stews. I'm going to make more veggie soups! Especially on a rainy day like we've had. Now if I can just stay away from the crusty bread and butter!